Singoli:
Stabili le prime posizione all'intenro della Billboard Hot 100. Lorde resiste al primo posto segnando un 'incredibile dominio di 9 settimane in cima alla classifica. Eminem e Rihanna si avvicinano ancora di più con The Monster che continua a salire nelle radio e a tenersi costante nelle vendite.
Miley Cyrus continua imperterrita a rimanere in top 3 a parecchie settimane dall'uscita di Wrecking Ball, un successo straordinario.
Per i One Republic Counting Star diventa la seconda canzone di sempre ad entrare in top 5 negli USA, la prima fu Apologiza con Timbaland.
Scendono Avicii e Katy Perry con le loro affermate hit, Wake Me Up e Roar mentre continua a salire il duetto di Pitbull e Kesha, Timber che la prossima settimana punterà alla top 3 grazie ad un grandissimo incremento nelle vendite ed al video ufficiale.
Entra finalmente in top 10 Passenger con il brano Let Her Go, un successo in Europa che è arrivato adesso oltreoceano.
Top 10 Singoli USA:
1 Lorde - Royals
2 Eminem feat. Rihanna - The Monster
3 Miley Cyrus - Wrecking Ball
4 One Republic - Counting Stars
5 Avicii - Wake Me Up
6 Imagine Dragons'- Demons
7 Katy Perry - Roar
8 Pitbull feat. Kesha - Timber
9 Drake - Hold On, We're Going Home
10 Passenger - Let Her Go
Album:
Torna in vetta alla Billboard 200 Eminem, che resiste nonostante un forte calo delle vendite ( 120.000 copie, -45%) e riconquista il primo posto levatogli la scorsa settimana da Lady Gaga. Proprio Gaga segna un grandissimo calo, l 80%, scendendo fino al settimo posto con 50.000 copie.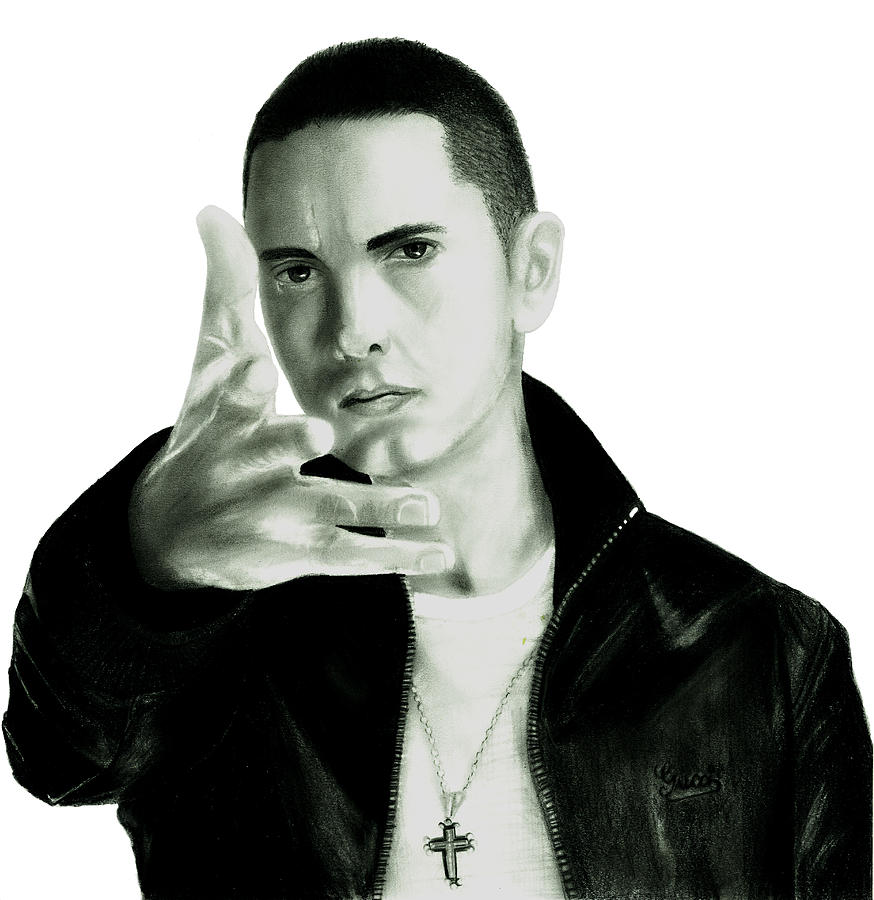 Secondo posto per "The Wrong Side of Heaven and the Righteous Side of Hell, Volume 2″ (77.000) dei Five Finger Death seguito dalla classica compilation Now 45.
In quarta posizione i Robertsons con "Duck the Halls: A Robertson Family Christmas" (60.000; -9%) mentre alla 5 debutta la colonna sonora di "The Hunger Games: Catching Fire"con 55 mila copie,molto meno rispetto alle 175 mila unità vendute dal primo capitolo nonostante il nuovo disco contenga dei brani veramente bellissimi.
Nonstante un lieve incremento scende alla 9 Kelly Clarkson con il suo disco natalizio, Wrapped In Red, costantissimo nelle vendite che non faranno altro che aumentare con l'avvicinarsi del Natale.